CUSTOMISED BODY AND FACIAL TREATMENTS WITH AWT® ACOUSTIC WAVES BY STORZ MEDICAL
AWT® ACOUSTIC WAVE TREATMENT
AWT® stands for Acoustic Wave Treatment. Why should you choose AWT®? The answer is simple. Because STORZ MEDICAL is a leader in the sector of Shock Waves and our forte has always been this technology. STORZ MEDICAL was founded in 1987 and specializes in ShockWave devices. The research and development in this technology is so advanced that for years it has been successfully applied worldwide in different fields including urology, orthopaedics, sports medicine, rehabilitation, gastroenterology, cardiology and dermatology. Fortified with this know-how, in 2009, we decided also to share the advantages of this technology in the field of aesthetic medicine and professional aesthetics to treat imperfections such as cellulite, fat, skin laxity and body remodelling. And not just that, Acoustic Waves are also used in facial treatments to redesign the contours, treat expression lines such as wrinkles and fine lines and stimulate the firmness and compactness of facial skin. Today we have branches all over the world that share our philosophy and goals, to ensure that all our professional customers have the certainty of a unique language.
AWT® ACOUSTIC WAVES
FOR PROFESSIONAL AESTHETICS
AWT® Acoustic Waves are mechanical sound impulses able to propagate in tissues, in rapid and repeated sequence, and radiate over the area undergoing treatment. This method, absolutely non-invasive, accelerates the natural tissue repair processes, reactivates the metabolism encouraging lipase, increases the venous-lymphatic microcirculation, stimulates growth factors, increases the production of collagen and elastin improving elasticity and compactness of the skin, reduces fat, cellulite imperfections and reshapes the silhouette. The results are visible from the first treatment sessions.
On the facial area, AWT® Acoustic Waves counteract signs of skin aging. The anti-aging action is obtained thanks to the stimulation of fibroblasts that reactivate the production of collagen and elastin, promote cell renewal and improve skin density and elasticity, resulting in a skin that immediately appears smoother, toned and lifted.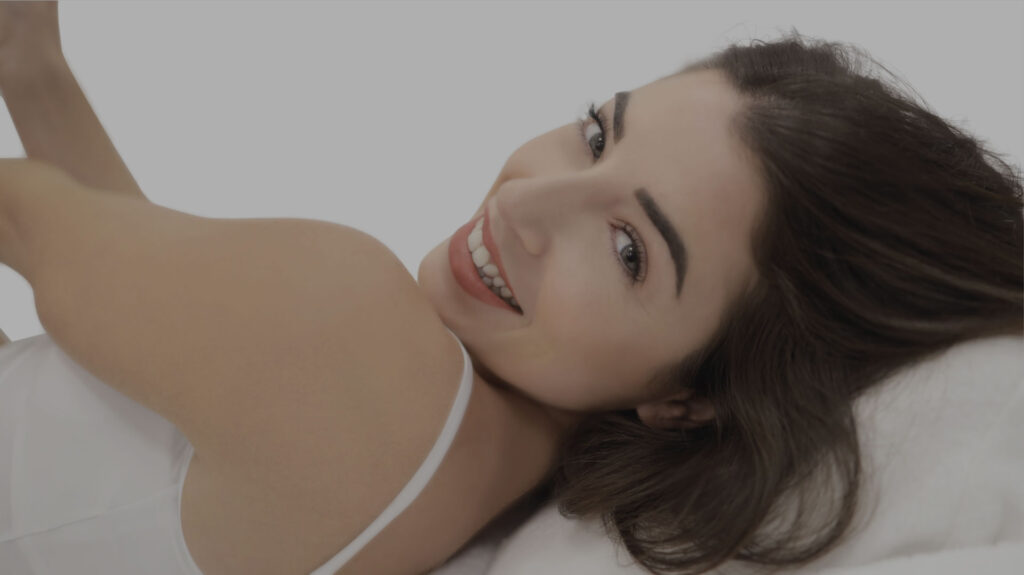 MISSION
Our goal has always been to provide you with an advanced, scientifically tested, high performance and reliable system. A system whose value is heightened by our collaboration with different universities and international research centres, alongside numerous clinical studies and certifications that guarantee its quality, safety and results.
We care about you, and that's why we have structured a method that allows you to work with maximum comfort and satisfaction: not only for you, but also for your customer
We are convinced that beauty has no sex, colour or boundaries: yet it cannot be separated from a broader concept of respect for the person and the environment, which is why we pay particular attention to sustainability in our production.
THE ADVANTAGES OF AWT® ACOUSTIC WAVES
The AWT® Acoustic Waves method is absolutely non-invasive and has no side effects. Treatments with this technology accelerate natural processes of tissue repair and regeneration, increase the venous-lymphatic microcirculation, reactivate the metabolism encouraging lipase, reduce fat and cellulite imperfections, reshape the silhouette with visible results from the first sessions. They also stimulate growth factors, increase collagen and elastin production and improve skin tone in terms of elasticity and firmness. They reduce and smooth wrinkles on the face, with an anti-ageing effect that restores tone to the skin, improving its texture.
We at Remington Aesthetics make safety our number one priority. We assure all of our products are manufactured to Health Canada specifications and have all certifications required to be sold within Canada. We have a Storz trained biomedical engineer on site for all your repairs, calibration and service requests! Remington makes sure you and your patients are protected.