Welcome to Remington Aesthetics 
Who Are we?
Remington Aesthetics is a division of Remington Medical based out of Markham, Ontario. Remington Medical has been helping Canadians Get Better Faster in the Rehabilitation field for over 40 years. Our vast product mix has allowed us to breakout and become leaders in areas such as Urology, Sports Medicine, and now Aesthetics!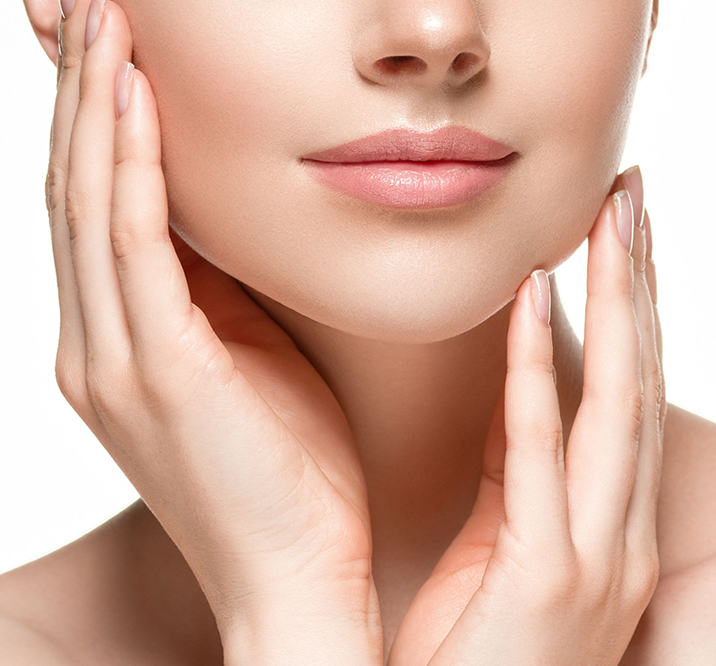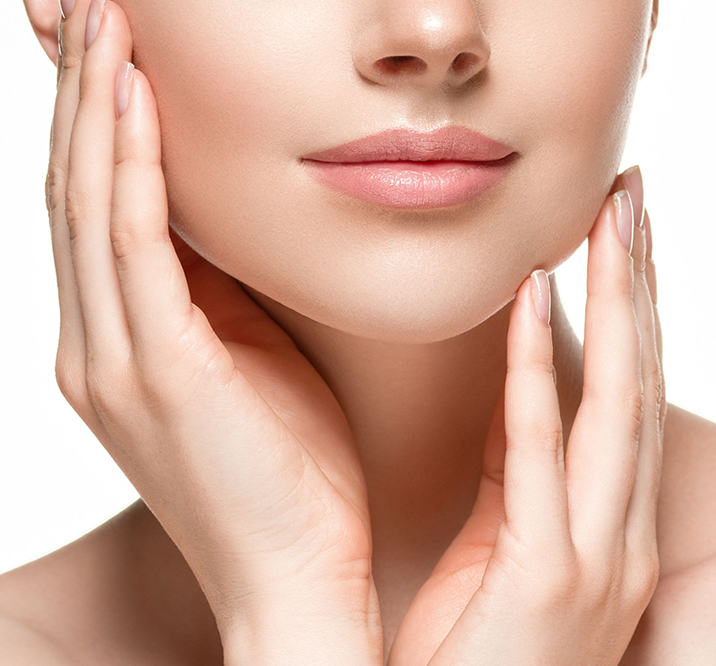 Finding The Right Solution
Remington has specialized in helping practitioners grow for over 30 years. We provide gold standard solutions which add value to your practice and produce positive outcomes for both you and your patients. When you partner with Remington Aesthetics, you are putting your trust in world class manufactures like Storz Medical, who is the innovator and leader in Shockwave therapy devices since 1987. Time and time again Remington Aesthetics has helped Canadian companies surpass expectations and launch to the next level in their journey in Aesthetics.
Let's Get Started Today!